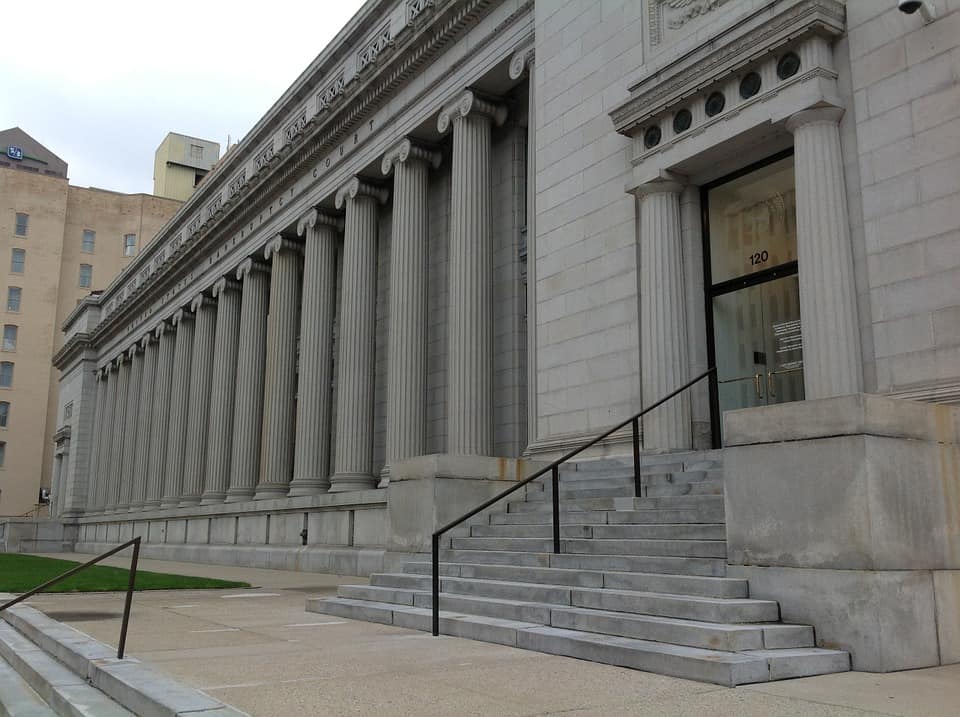 02 Aug

Deposition Videographer Rates

Deposition videos can greatly enhance your case in court. They provide testimony to the jury that can lead to more evidence. Deposition videographers are trained professionals who can produce a high-quality video for trial. 

If you are looking to hire one of these professionals, you'll want to be aware of the common legal videographer rates you may come across. There are a few common charges to be aware of:

 
Set-up & first hour flat rate
Having an idea of what charges are included when it comes to hiring a deposition videographer will help you understand the service better. It can also help you properly budget for hiring a legal videographer.
Deposition Video Flat Rate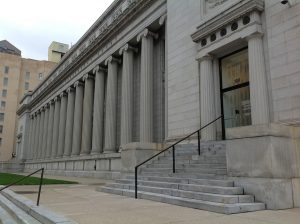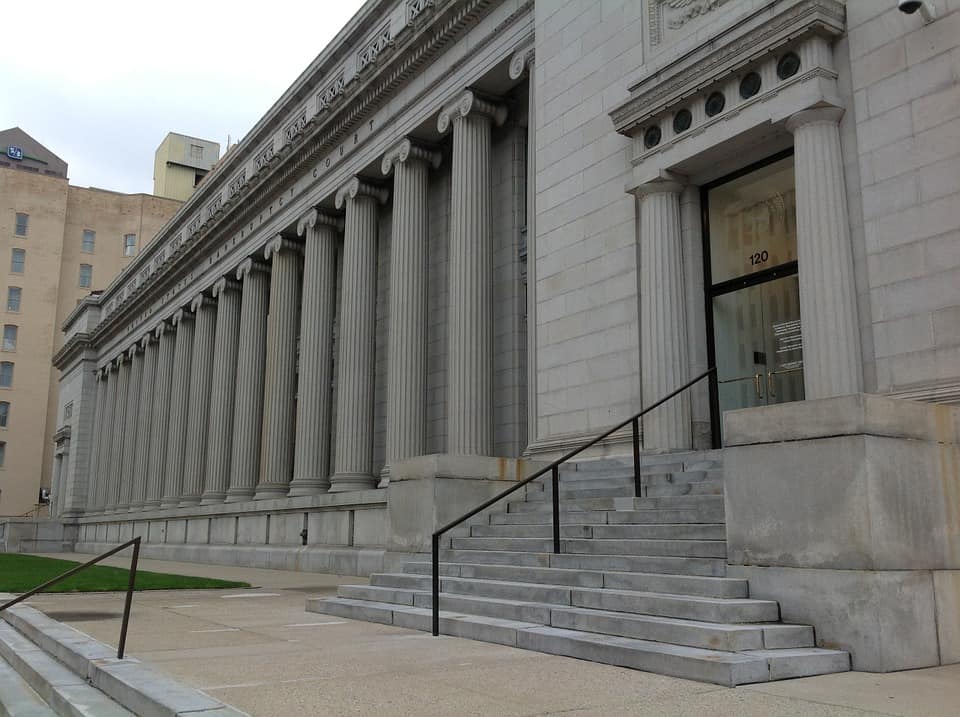 An average for flat rate can range anywhere from $200-$400.
Many deposition services will usually charge a flat rate. This rate would include the travel time, set-up, and recording at least the first hour of the deposition. 
This can also be considered a minimum rate for the deposition service. Even if the deposition only lasts fifteen minutes, the flat rate will still apply.
Additional Hours Rate for Deposition Video
Average additional hour rates: $50 – $125
For a deposition that runs over the initial first hour that's included in the flat rate, there is usually an additional charge per hour. 
I've been in depositions that were under an hour-long, but I've also been in depositions that ran all day! Since the time frame for a deposition is never really set and can go for hours at a time, and additional hours rate will be charged so that the legal videographer can cover their time.
Deposition Video Travel Fee
Average travel feel: $.50 per mile – $2 per mile
Many legal videographers will charge a travel fee if depositions are being held somewhere out of their local area where travel is necessary. This rate covers their time and gas.
Sometimes, it's possible for the videographer to carpool with the court reporter or the lawyer; however, the videographer may still charge to cover their time. 
Editing & Copying Fee for Deposition Video
Average copying fee: $0 – $40 per copy
Legal videographers just don't film the depositions; they also edit and download the video onto a unit of storage. Many videography companies will charge a fee for this. 
Video Conference Rate for Depositions
Average video conference rate on top of a normal deposition rate: $50 – $200
Many legal videographers also have experience in setting up and recording video conference depositions, depositions where one party couldn't be on-site, show it's shot via video chat.
These video conference depositions require a lot more expertise and time than a normal deposition would; therefore, they warrant an extra charge.
Deposition Video Second Camera Rate
Average second camera rate on top of a normal deposition rate: $50 – $200
Sometimes a lawyer may request the deposition to be shot at two separate angles in order to capture everyone involved in the meeting. A legal videographer can charge an extra rate for a second camera to be set-up.
Cancellation Fees for Deposition Videos
Cancellation fees are usually cover the flat rate fee the legal videographer charges.
On average, legal videographers will charge the flat rate deposition fee for same-day cancellations. Legal videographers need to block off a lot of time to shoot depositions seeing that depositions usually don't have a set time. Charging a same-day cancellation will cover all the other appointments that could've been made.
Other Deposition Video Fees to Consider:
Court Report Fees
Court reporters are required to be at depositions in order to keep an accurate account of the deponent's testimony. Court reporters are usually hired by private companies that offer the service. While the court reporter offers a script, the legal videographer offers video-captured evidence.
Deposition Video Holiday Fees
If a deposition happens to be scheduled on a holiday, the legal videographer will probably charge an extra rate. This rate is to cover their time for coming through on such a day. These rates are usually double the flat rate fee.
Medical Examinations
In order to provide more evidence for a case, a medical examination may be needed. The medical examination can be captured on video in order to show to a jury at a later time. Medical examination video rates can vary, but you can budget for at least the flat rate fee.
Frequently Asked Questions
Can I shoot my own deposition video?
If you're a lawyer and are looking for alternatives to hiring a deposition videographer, know that you could always shoot the deposition video yourself. If you decide to take this avenue, your overhead cost of buying proper equipment. However, the money you save from doing the deposition videos yourself rather than hiring a videographer will save you a lot of money.
How can I compete with other legal video businesses in my area? 
If your goal is to outdo the other legal video businesses in your vicinity, you'll need to find ways to make your services the most appealing to potential clients.
Busy lawyers value convenience. If you can find ways to simplify your processes and make things as easy as possible for them to work with you, then you stand a good chance of gaining their business.
However, the first challenge you'll face is getting them to work with you in the first place. Because of this, I recommend offering a discount on the first deposition that you do for a new client so that they can experience first hand why your services are superior to the other legal videographers that they've used in the past.
In this line of work, networking is a key component of getting more clients. If you're having trouble bringing on new clients, you likely need to make efforts to get your name out their more than your competition.
This can mean creating a website, investing in some local SEO, or learning how to work social media or advertisements in your favor.