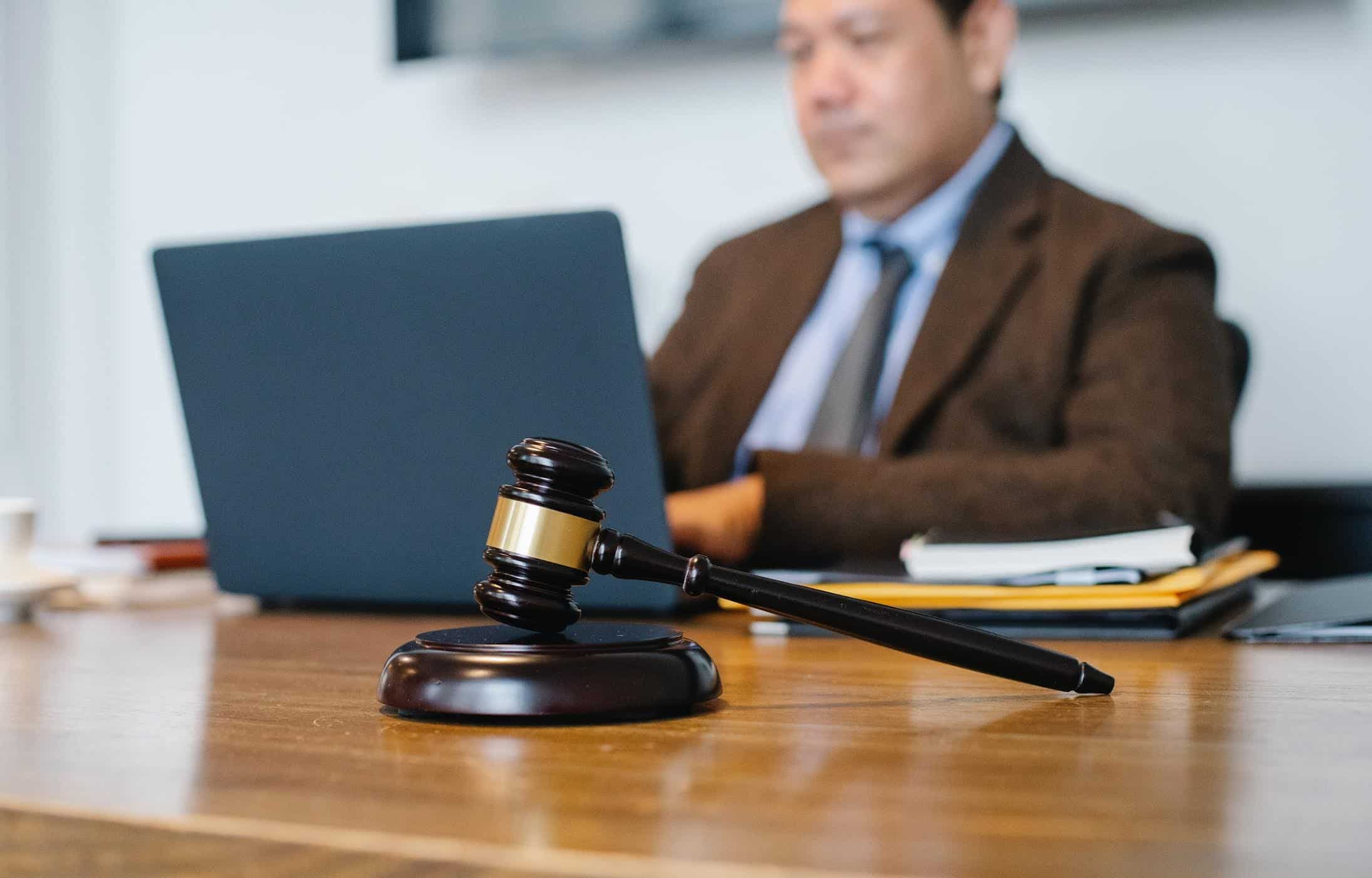 29 Jun

How to Choose the Best Divorce Attorney?

Choosing your family lawyer is the most important factor that affects the outcome of the divorce process. Among the huge number of lawyers, it is necessary to choose the very lawyer who will help exactly in your case. What to be guided by, to make the right choice?

First of all, you need to make sure that the family lawyer will work in your interests, as well as has a great experience in such processes.
The following factors will help you make a final decision about your choice of family law attorney:
Don't hire the first lawyer you see
You need to meet with several lawyers before you invest in one. Trust comes first in your relationship. First and foremost, you should see the family lawyer in person to see if the person is right for you.
Talk to people you know who have been through a divorce
This is a very awkward conversation, and yet friends, relatives or employees who have been through a divorce can give you sound advice and useful information. In any case, you can always go online to look for a lawyer to your liking
It is a mistake to think that only a woman can adequately represent a woman in court
Belonging of the lawyer of divorce to a strong or beautiful half of mankind, does not affect the result of your case. Much more important for you is the choice of a competent and reliable lawyer, with whom you feel comfortable working. You should concentrate your attention on the fact that this lawyer, whether he is a man or a woman, act in your interests.
Be skeptical of advertising
Radio, television, press, and the Internet show the pretty picture of a successful and professional lawyer, which, alas, is not always the case. Check the reliability and experience of such professionals.
An expensive lawyer doesn't always mean the best one
Many people think that if a lawyer is expensive, it means he will provide the best services and conditions. In fact, a higher lawyer cost can mean anything.
Make sure your lawyer specializes in family law
Lawyers can practice in a variety of areas of law, and you need a family law attorney, specifically a divorce attorney. After all, you're not going to go see a pediatrician who knows the basics of cardiology after heart surgery, are you?
Choose an attorney who has successfully handled cases such as yours
If you have children and are facing custody, child support payments, look for a lawyer who knows how to handle these issues in your city. But when in addition to custody, you need to deal with a big business, finances and property division, and the lawyer you choose is not good at that, it's worth continuing your search.
Choose a lawyer from your local jurisdiction
Some lawyers have a lawyer's certification to practice in several jurisdictions; however, the laws can vary greatly, even locally. You want a lawyer who knows your country's rules well, and is familiar with the legal regulations, local judges and officials.
Look for a good negotiator
The purpose of your divorce is to arrive at a fair decision without going to court. Ideally, if you come to a mutual agreement with your spouse and just fill out the divorce court forms. On the other hand, some lawyers prefer the courtroom, but this method delays the consideration of the case and is much more expensive.
Still, your lawyer should have trial experience
No matter how professional a negotiator your lawyer may be, there are times when it is up to the court to put a stop to a divorce. The lawyer you choose should be experienced enough and not afraid to defend your interests in the courtroom.